We are an evidence based and client-focused practice.
Offering comprehensive assessment to neurodivergent individuals
In-Person services available in Toronto. Remote assessment services available to residents of Ontario, Quebec, and Nova Scotia.

This assessment examines social-communication challenges, behaviours, and other aspects of interpersonal and emotional functioning. This assessment is suited for individuals aiming to pursue a diagnosis of Autism.


This assessment examines symptoms of inattention, distractibility, hyperactivity, impulsivity, and executive function issues. This assessment is suited for individuals aiming to pursue a diagnosis of ADHD.
This assessment examines one's overall functioning through a series of formal or structured psychological tests, as well as clinical interviews designed to identify and describe emotional, behavioral, or learning problems


This comprehensive assessment examines cognitive abilities, learning, memory, attention, executive functions and adaptive functioning.

We offer standardized and evidence-based assessments based on recent research on Autism and ADHD and other neurodivergent conditions
We offer comprehensive assessment with expertise on complex psychodiagnostics assessments
We do not have long waitlists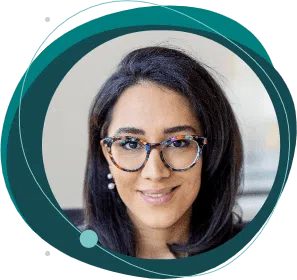 Armita Hosseini is a Registered Psychological Associate and Clinic Director at Talk and Thrive Psychology. She completed her Master's of Education in Counseling Psychology from University of Western Ontario. She also obtained a Masters in Clinical-Developmental Psychology from York University. She primarily focuses on working with the neurodivergent community. 
Dr. Saeid Chavoshi is a Clinical and School Psychologist registered with the College of Psychologists of Ontario. Dr. Chavoshi completed his undergraduate studies at the University of Toronto, and obtained his M.A. and Ph.D. from the Clinical-Developmental Psychology Program at York University. Learn more at www.drchavoshi.ca